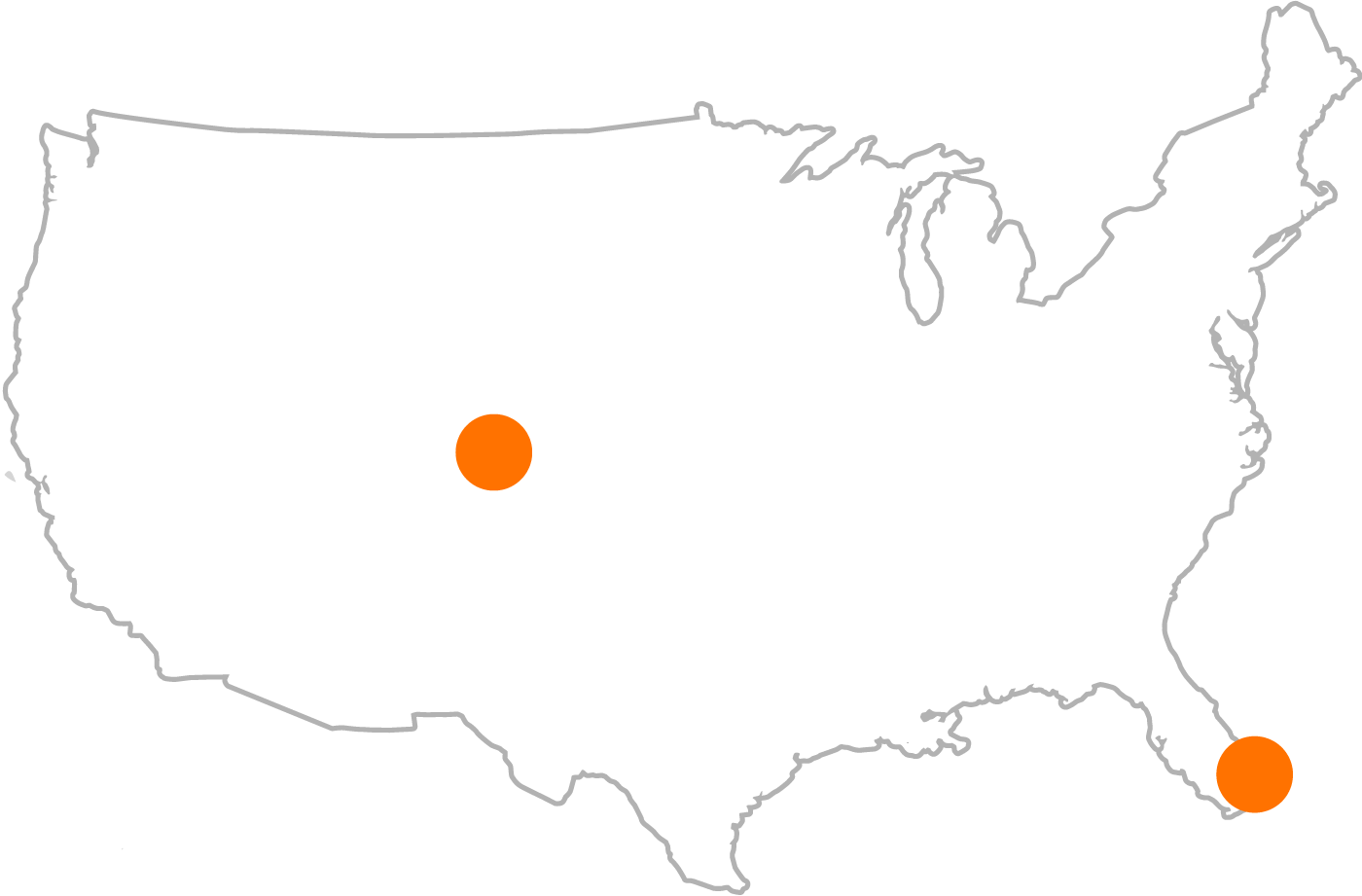 MEET YOUR IN-HOUSE BRANDING TEAM 
Top notch professional Graphic Design, Brand Identity, Packaging Design , Web Design and Commercial Printing Services.  BRANDING IS WHAT WE DO is committed to providing personalized service to each and everyone of our clients at both of our office locations in Denver, Colorado and Miami, Florida.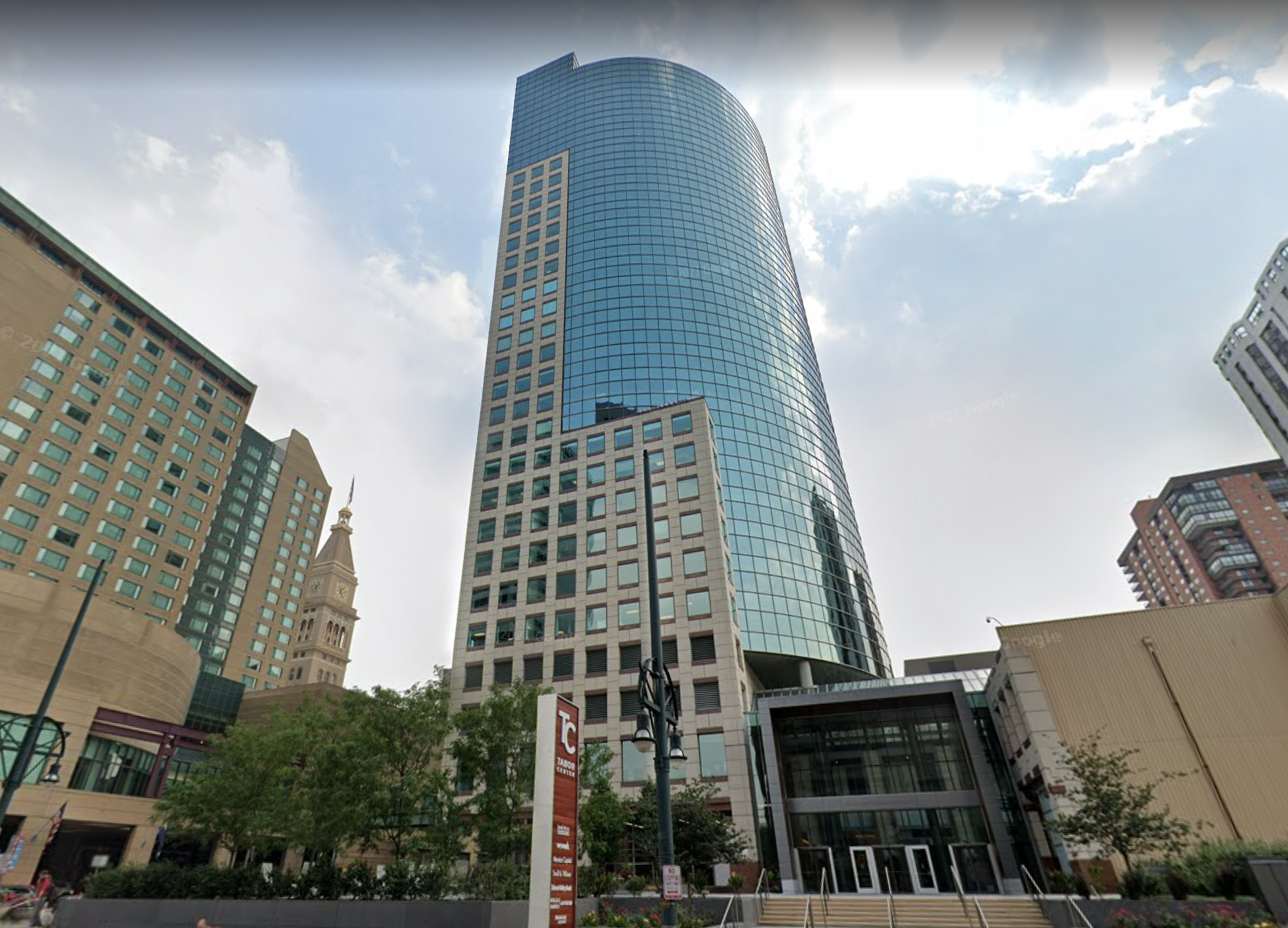 Your dedicated in-house team located in the heart of Downtown Denver, Colorado's business district at the Tabor Center Building. Serving local clients in Denver, Denver metro area and surrounding Colorado and Western communities.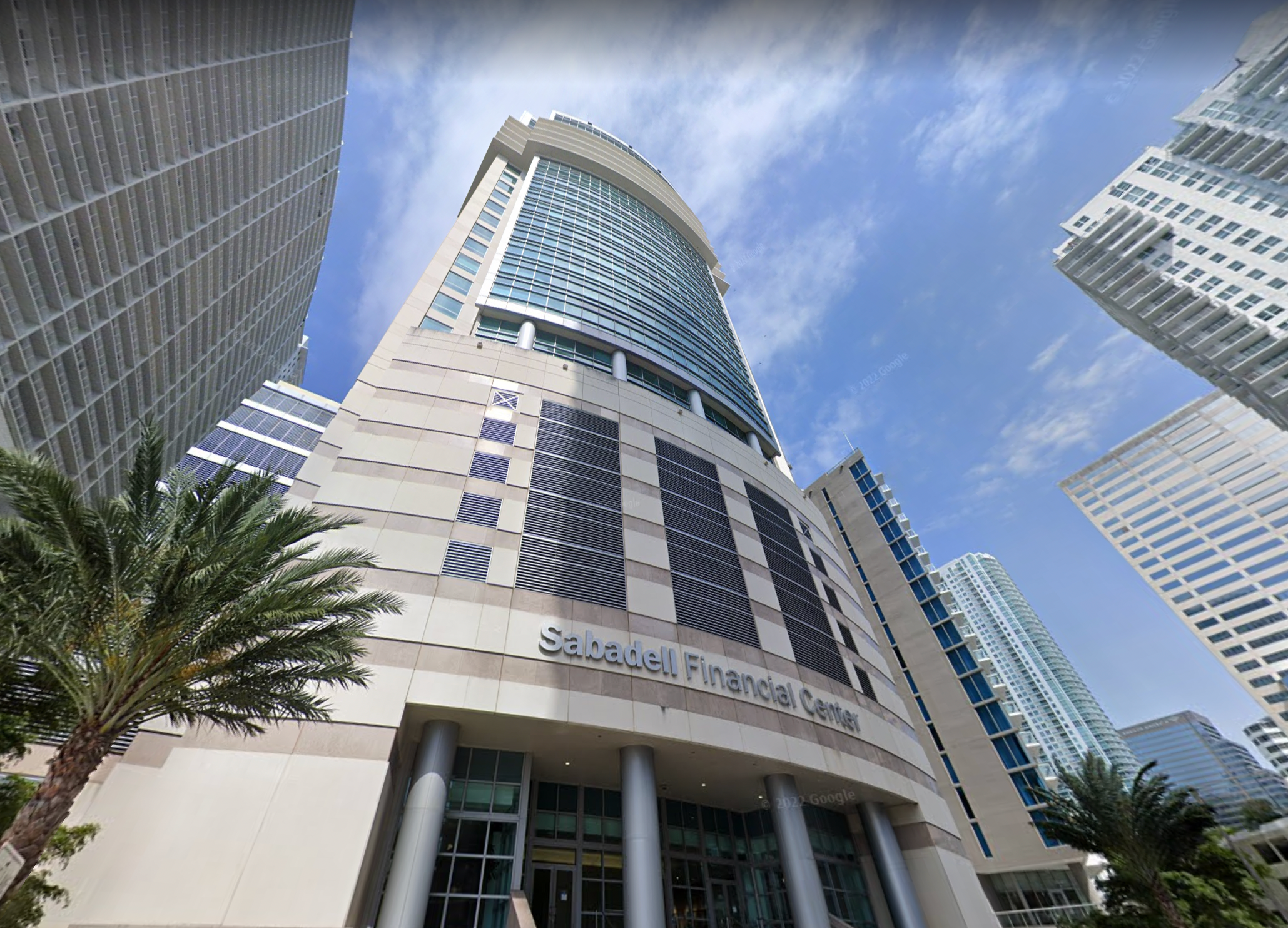 Personalized in-house service located in the heart of Downtown Miami, Florida at the Sabadell Financial Center Building in Brickell. Serving local clients in Miami, Miami metro area and surrounding Florida and southeast communities.