Great graphic design for product packaging plays a pivotal role in shaping a brand's identity
---
BRANDING IS WHAT WE DO's packaging design services focuses on our clients target audience, the brand's core values and key selling points to create a packaging design and labeling that works and drives sales.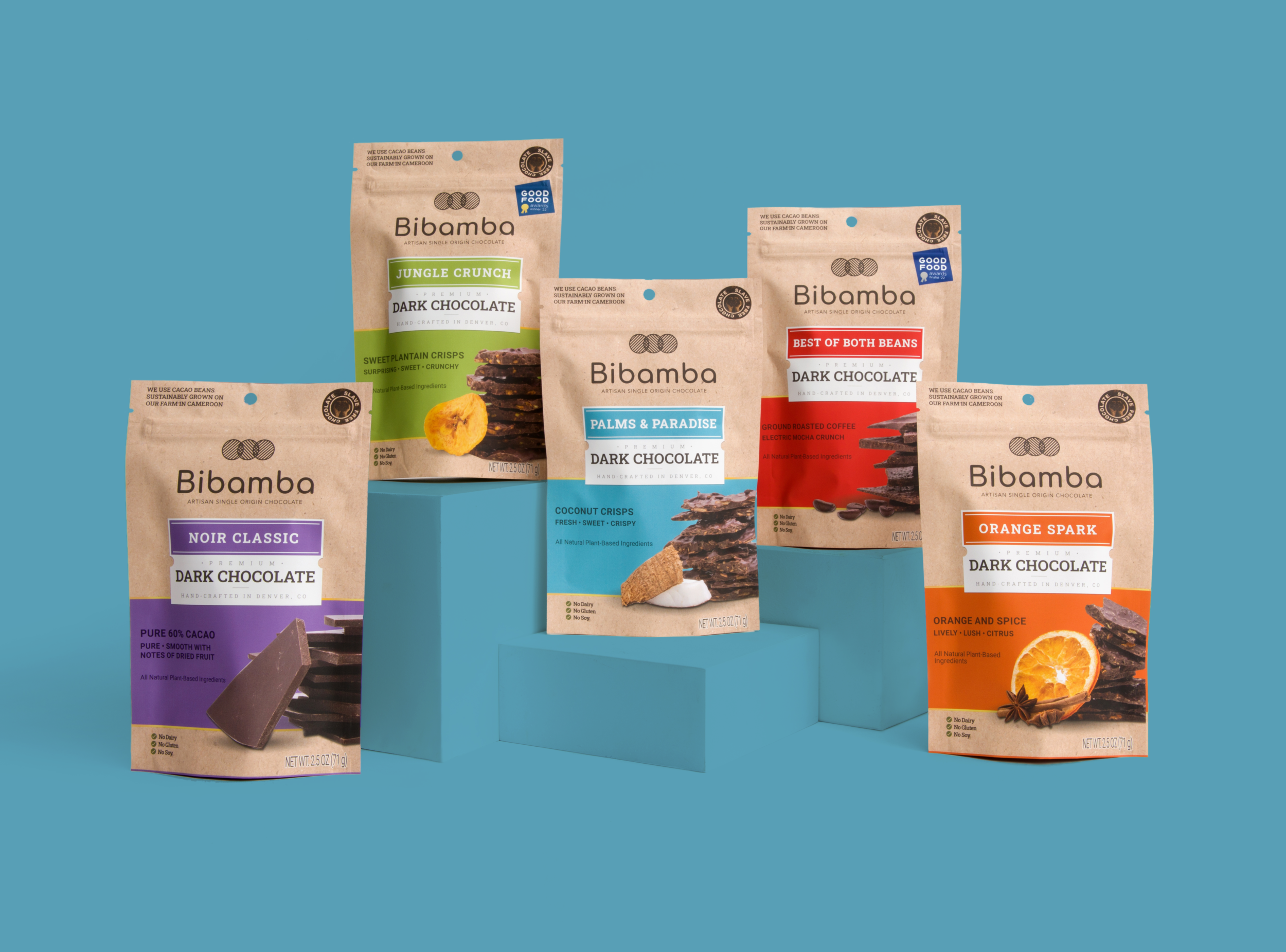 Effective graphic design creatives for product packaging assumes a central role in crafting a brand's identity and exerting influence over consumer perceptions. It operates as a tangible and visual embodiment of the brand's principles, character, and caliber, standing as a pivotal point for consumers to engage with the product. Meticulously crafted packaging holds the power to narrate a brand's journey, set it apart from rivals, and establish an enduring initial impact. Through packaging, brands can effectively signal their dedication to eco-friendliness, ingenuity, or opulence, thereby constructing reliance and allegiance among consumers. Beyond this, packaging functions as an unvoiced sales representative on the shelf, capturing attention and shepherding purchasing choices. A masterfully executed packaging design possesses the ability to stir emotions, initiate brand recall, and even incite spur-of-the-moment purchases, consequently leaving a mark on a brand's financial performance and its standing in the market.
We Can Help You Select The Right Packaging Type and Navigate The Different Printing & Production Options For Custom Labels, Boxes, Pouches, Bags and More.
Great packaging extends beyond aesthetics; it also ensures product protection and functionality. It guards products against damage during transportation, storage, and handling, safeguarding the brand's reputation for delivering intact, high-quality items. BRANDING IS WHAT WE DO can help clients quote and navigate the many different options that may work best for their budget, production timeline, labor requirements, and functionality requirements.
The most popular product packaging types include:
Custom Printed Boxes and Folding Cartons
Custom Printed Corrugated Mailer Boxes
Bottles and Jars Label Design
Flexible Packaging Printing Options
Blister and Clamshells Packs Design
Tubes, Cans
Labels and Sleeves
Pouch Design and Printing
Shrink Wrap Design and Printing
Functional packaging, such as user-friendly designs or resealable features, enhances convenience and encourages repeat purchases. In an increasingly competitive marketplace, where consumers are inundated with choices, effective packaging serves as a strategic asset that not only showcases the product but also communicates the brand's values and influences consumer behavior, leading to increased sales, brand loyalty, and overall business success.
BRANDING IS WHAT WE DO is Your Best Choice For Custom Labels, Packaging Design and Printing in Denver, Colorado
We are local in Denver, Colorado and do all work in-house and do not outsource to freelancers.
We take our time: Each and every graphic design project starts with a Design Consultation with the client to undertand the desired results and goals.
We always provide an upfront quote so you always know what the total cost of each project will be with no surprises – ever!
---
BRANDING IS WHAT WE DO is where personalized attention meets creative expertise. We're not your typical graphic design and printing company – we're your ultimate branding partners. Think of us as an extension of your company, dedicated to crafting captivating marketing materials that resonate with your target audience. We offer top-quality graphic design, brand identity, packaging design, web design, and commercial printing services. Our services include Brand Strategy, Logo Design, Marketing Collateral Design, Creative Graphic Design, Printing, Packaging Design and more. We take pride in providing personalized service to every client at our office in Denver, Colorado or Miami, Florida to serve local brands in the region. For quotes and more information, please contact us today.