Graphic Design is crucial for effective marketing but a sure-fire way to capture and hold the attention of your audience is Motion Graphics and Animation. 
In a recent commercial project created for a local ice cream shop, we can show 4 ways to make Motion Graphics & Animation can work for you. 
The local ice cream show was looking for a way to make a statement for their new brand, so their marketing needed to accomplish 4 things:
Communicate what makes the company different
Build a new audience
Evoke a feeling of delight 
Be budget effective
Graphic Design & Motion Graphics Help You Communicate
Heaven Creamery makes unconventional ice cream flavors and only uses natural ingredients and this is what they needed to communicate to consumers. By using motion graphics, their short clip was able to show their message more effectively and in a more engaging way than using static words or still images.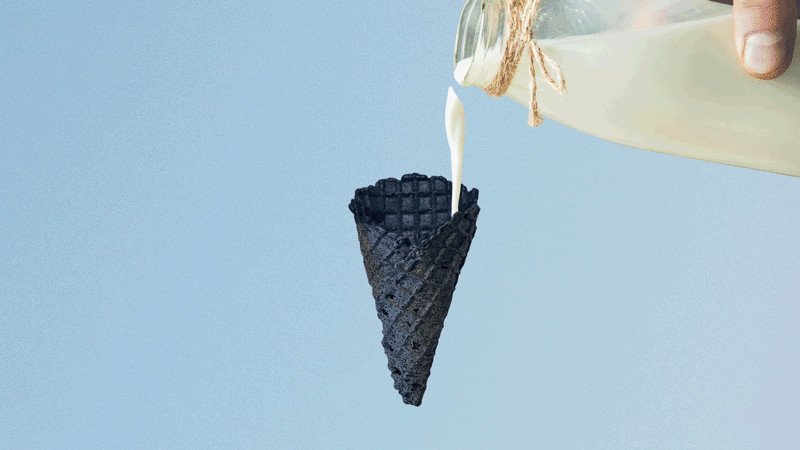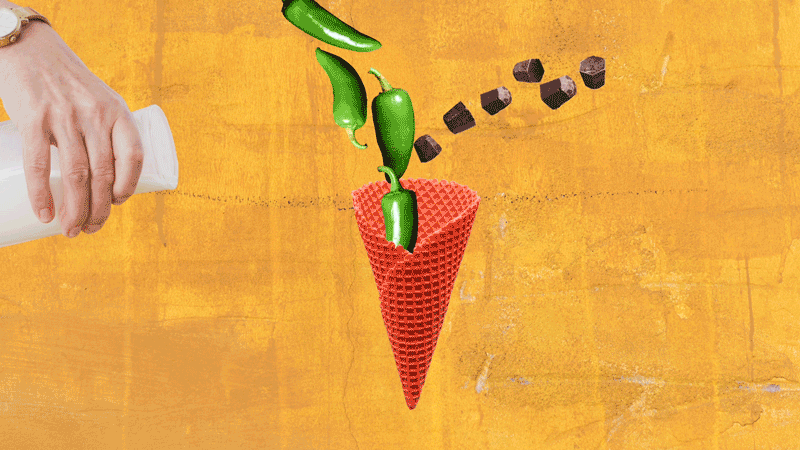 In their short commercial clip, different whole ingredients dance across the background and land inside an ice cream cone. Keywords flash across the screen: UNIQUE, WHOLESOME, etc.. Quickly, the 2 most important ideas are conveyed: This company's flavours are different & this company uses all natural ingredients. 
Fast and effective communication is crucial in online marketing which is why motion graphics and animation should be utilized.
Build an Audience Using Motion Graphics
Heaven Creamery is a new concept and needed to build a new audience. New audiences are best drawn by interesting and attractive content. The shop's commercial clip used animated ice cream, bright colours, creative shapes and movement, all of which draw the eye and hold enough attention for the entire 17-second commercial.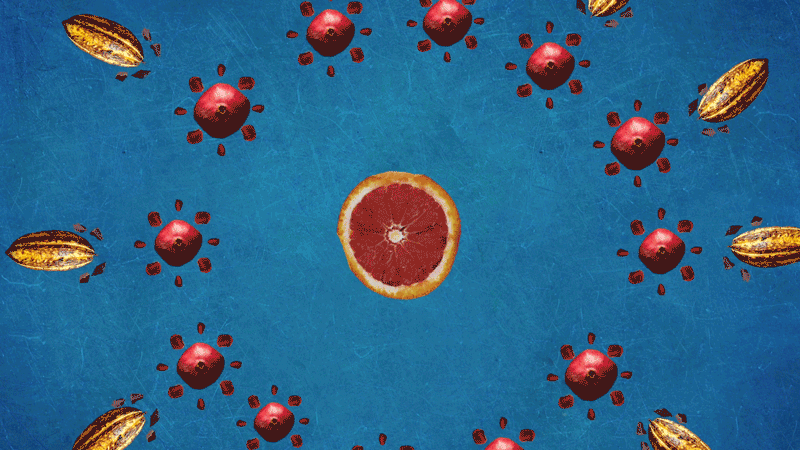 Once the visuals hold the attention of the viewer, they take in the message, see the business logo, and brand recognition begins! Good visuals can also increase the chance of gaining new Followers on social media if the business continues to create eye-catching content. 
Consider what would catch the eye of your target audience in just a split second.
Motion Graphics Can Evoke Emotion
The most effective marketing plays to the emotion of the target audience. In this case, the point was to delight the viewer with interesting flavors and fresh ingredients.
To can accomplish this, we thought about the quality of movement. The animation of the ingredients is set to 12 Frames per second. This makes it look like a Stop Motion video. Stop Motion videos are often seen in children's movies like The Nightmare Before Christmas or Kubo and the Two Strings. Its a type of animation that is already associated with a feeling of delight, therefore, perfect for this project.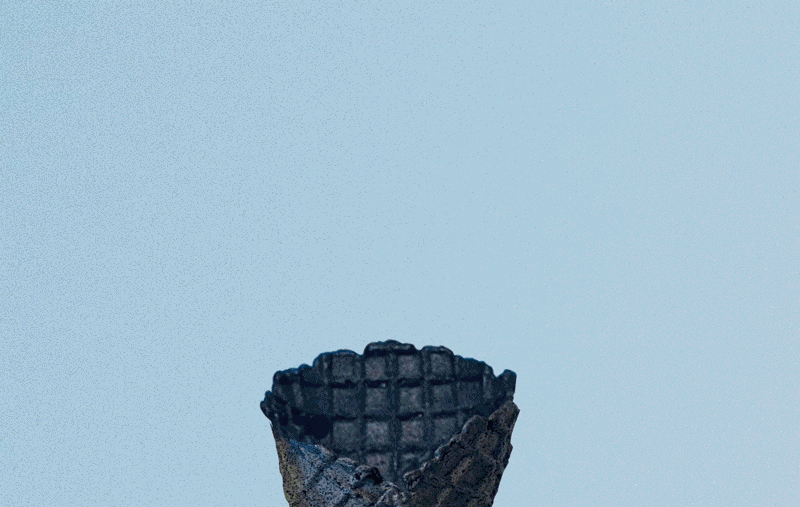 Consider how movement makes people feel: fast and smooth motion could evoke a feeling of efficiency whereas a lower frame rate could make a video feel more fun and childish. 
Motion Graphic Design Can Be Budget Effective
Having a short clip was very useful for Heaven Creamery, but because this was a new business, we wanted this one video to be used in as many ways as possible.
The short clip was designed in a way that each section of video could be broken up into multiple parts. Each part could be its own social media post, a GIF to add to email blasts, or visual content for the new website. This way, Heaven Creamery would have a packet of Motion Graphics to make all online content visually appealing AND have a cohesive look and feel. This way a single commercial clip becomes a collection of marketing content to be used on multiple platforms.
Motion Graphics are digital assets and often can be formatted to work across different media platforms. Take advantage of this so you can build a strong and cohesive online personality.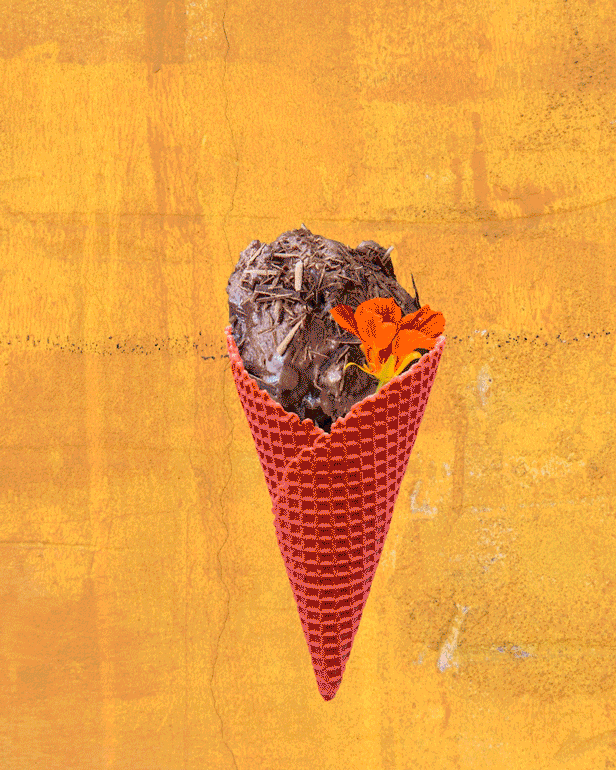 ---
BRANDING IS WHAT WE DO is operated locally by a Denver Graphic Designer and we're not just a graphic design and printing company – we're your brand's creative team and work as an extension of your company to create the marketing material that will capture the attention of your target audience. Visit us at our downtown Denver office at 1200 17th St. Floor 10 or call 303-396-0292.