---
Ask a Logo Designer with Branding and Marketing Experience
We get it, you want your new logo design to be unique, attract customers, make you look professional, be a building block for your brand. A good logo design can accomplish these things and its a necessary tool for your business, but it should be seen as just that – a tool. 
A common issue with logo design is when its designed solely on the personal preferences of the client without the branding expertise of the designer. When it comes to design, you are hiring a designer for their expertise. They understand design trends and different design styles and can create a logo that works for your business. Without their expertise at best you'll create a logo that only speaks to you, at worst it will be off putting to customers.
Here are a few things to consider when your designing your logo to make sure it functions as a branding tool for your business:
Is your customer base from another generation?

Many business owners need to consider what design elements would attract a different generation. Understanding the styles that speak to different generations requires thoughtful research and it's best not to just guess. If you guess wrong, your brand can seem disingenuous. 
You should consider reaching out to friends and family who are within the ideal age range and ask them their opinion. Show them some logo design concepts and see they feel that business speaks to them or is totally off. It's important to see your design from another perspective.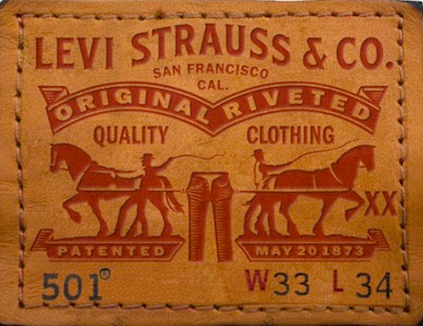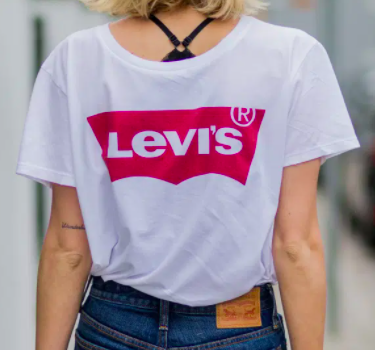 Are your Graphic Design choices best for you or best for your industry?
Sometimes the design style we like isn't the style we should be using for our business. Say the kind of design you love is flashy/maximalist design with gold and platinum colors and you want to make a brand that feels upscale. Your instinct may be to create a flashy gold logo with lots of elements. 
An experienced designer would tell you that most established upscale brands are rarely flashy and maximalist. Most upscale brands are minimalist, simple, and elegant. Mistaking your design preferences for what our business needs could make you look unprofessional in your industry.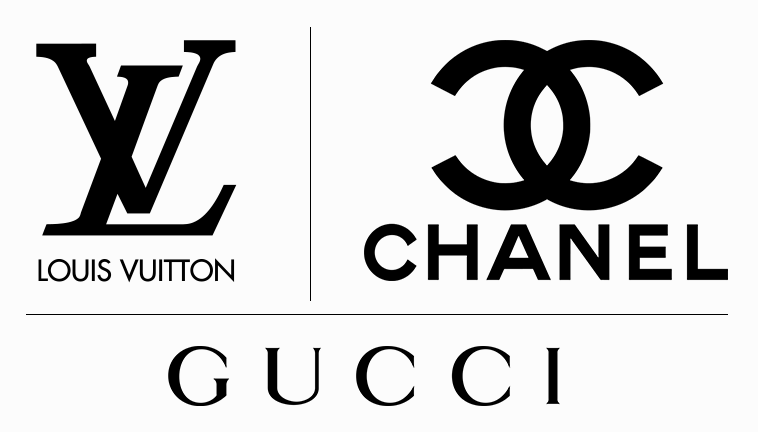 Does your logo design reflect modern times?
You may make a stylistic choice to make your logo look like it's from a different era and use something like a medieval sigil. That's fine if it works for your business, but it's important to see if your design preferences are making your logo look dated instead of stylistic. For example you may want to incorporate 3D elements in your design – the problem with this is that it will instantly make your logo look like its from the early 2000's. A dated look is not something you want in your logo design. It makes your business look sloppy and out of touch. Talk to your designer and ask them for advice, because this may be an issue you can't spot if you don't keep up with design trends.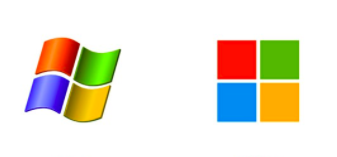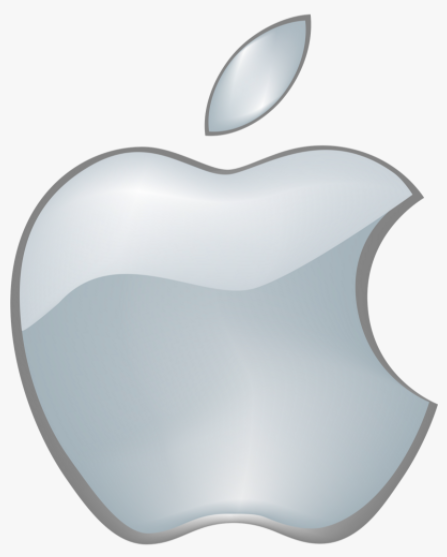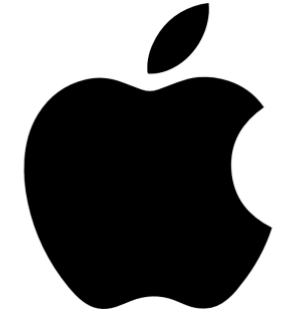 The advice above is mostly about asking yourself one thing: what you are not seeing? An experienced graphic designer has a trained eye and has studied trends that work and design that doesn't. Ask your graphic designer for advice when designing a new logo, they can create a logo that is useful to your business if you let them use their expertise. 
---
BRANDING IS WHAT WE DO™ is a local Denver, Colorado graphic design firm that specializes in Logo Design, Branding, Creative Marketing Design Materials, Custom Product Packaging Design, and Graphic Design for all media types such as digital, print, large format Out-of-Home Advertising Design, and more. Contact us to schedule an in-person meeting with us at our Downtown office located at the Tabor Center at 1200 17th Street.