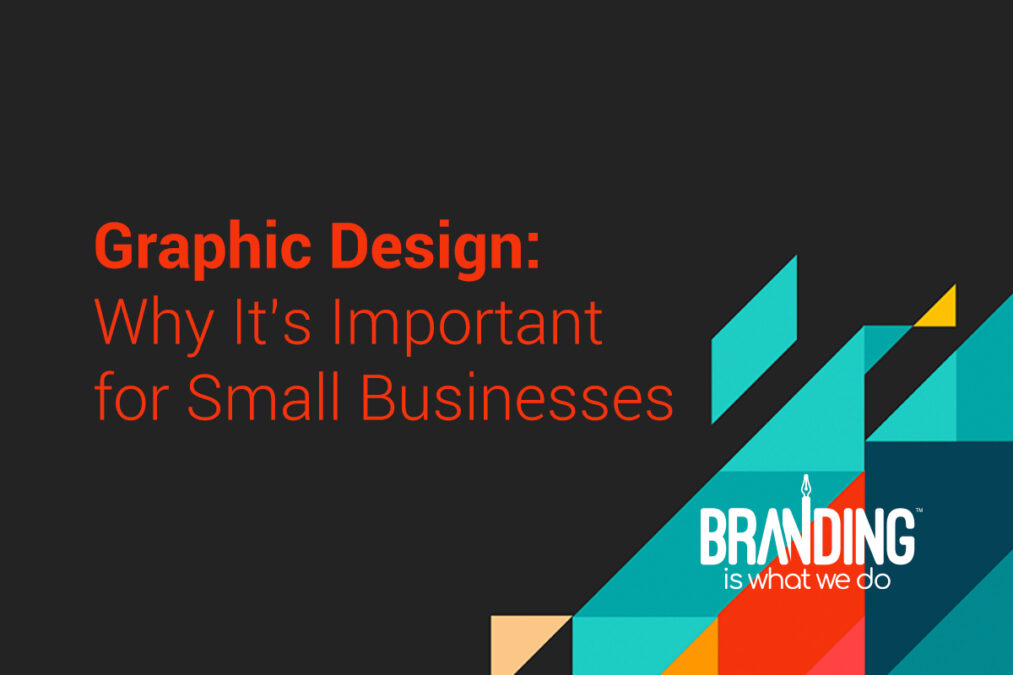 Own a small business in Denver, Colorado and need to make sure you stand out in a saturated market? Good Graphic Design will go a long way.
We get it, you're starting a business and you barely have the funds to carry you through the first year. Finding a good graphic designer and spending money on professional graphic design doesn't seem like a priority, but it should be high on your list.
Graphic design is art that solves a problem, it makes esthetics effective. Graphic design can enhance your marketing, draw the clientele you want, and help your business stand up next to more established brands.
Consider the package design of wine (and the vast amount of options available), it's usually ornate, artistic, – some modern and minimalistic, and some do a good job at getting your attention. The design has nothing to do with how the wine is made, it can't truly tell you if you'd like the wine or not. However, according to a study done by DesignRush 82% of consumers buy wine based on the label. That means 82% of potential customers are buying a product based on graphic design. This is a great opportunity for a smaller, less established winery because it levels the playing field. When it comes to consumers if they don't know what product they want they'll buy based on what's in front of them and whatever it makes them feel.
Now, that's something to think about.
Graphic Design can make your business. Don't think about design as something that needs a separate "creative" budget, instead, think of graphic design and branding as a business strategy to win.
BRANDING IS WHAT WE DO is operated locally by a Denver Graphic Designer and we're not just a graphic design and printing company. We're your brand's creative team and work as an extension of your company to create the marketing material that will capture the attention of your target audience.