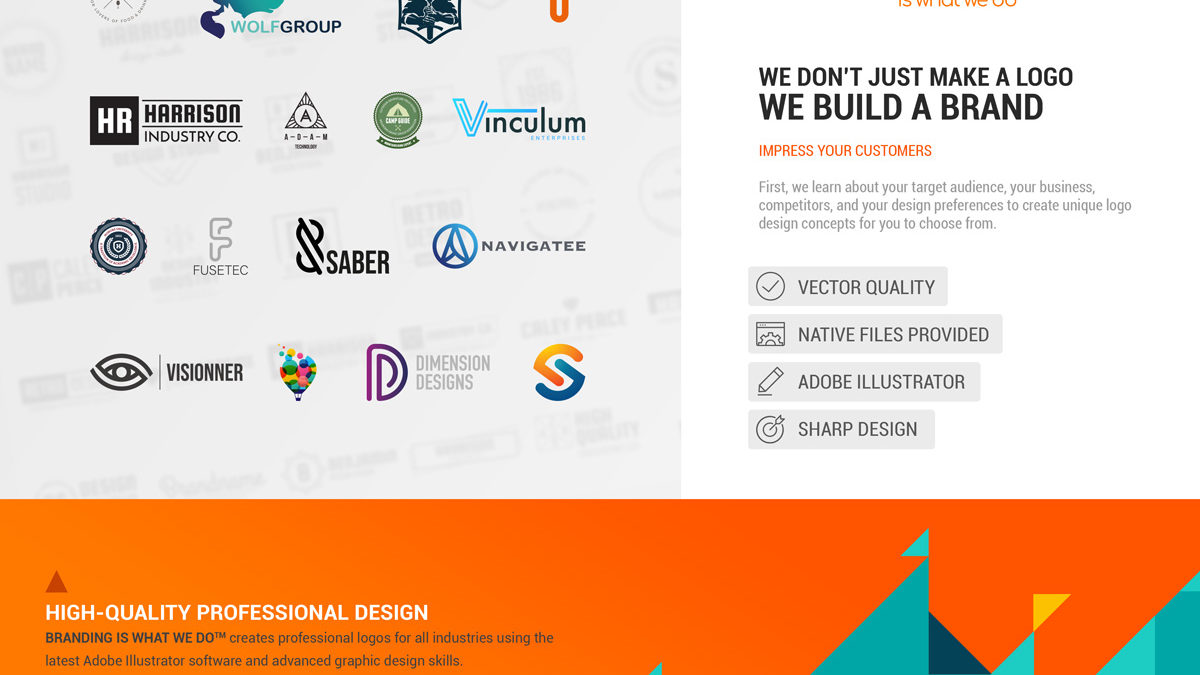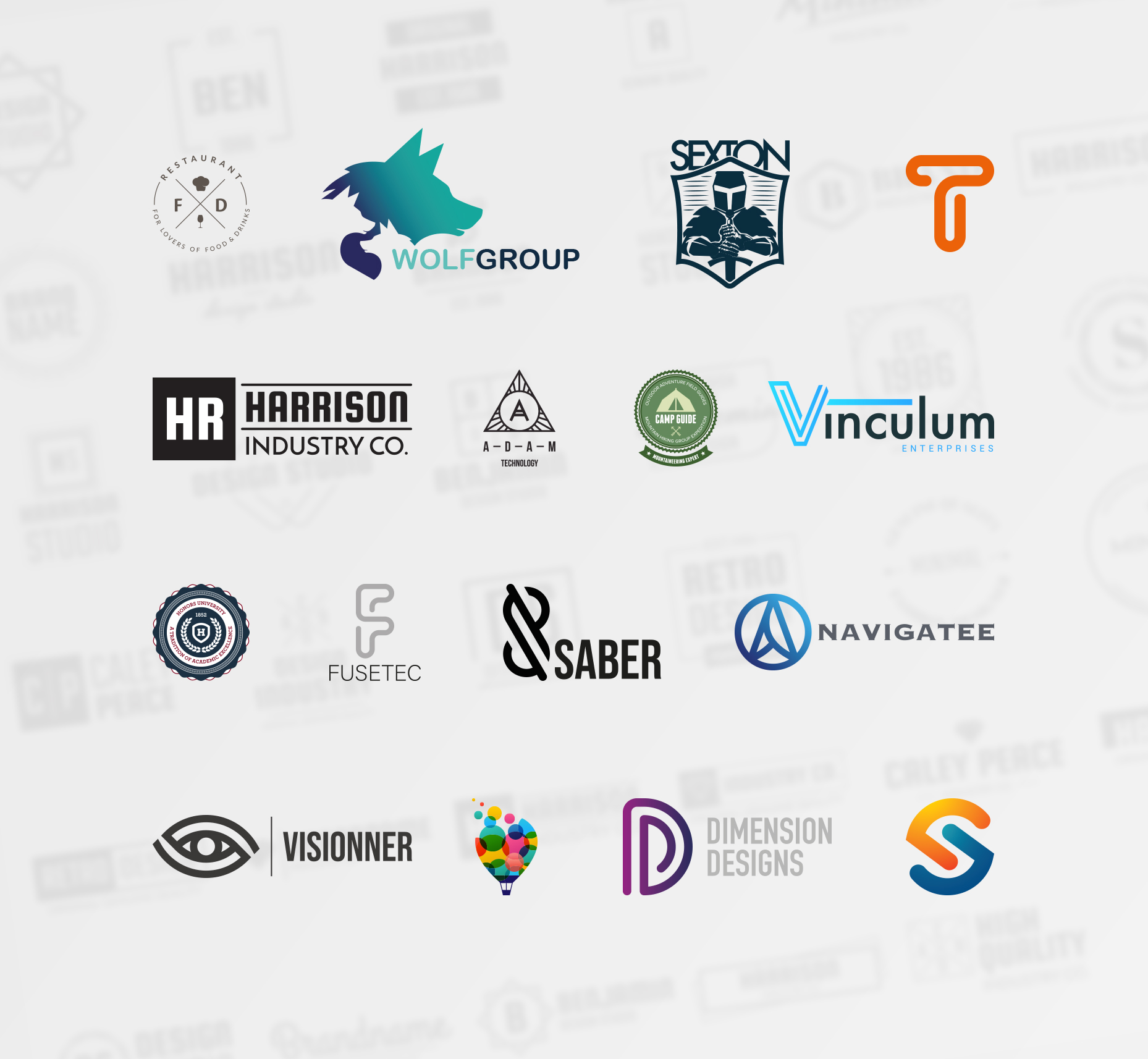 BRANDING IS WHAT WE DO™ is Denver's best choice for custom creative design and printing services for all of your branding needs. In this blog, we will discuss some tips for creating an amazing logo design. Using these tips might make the difference between a great logo and a fairly interesting one to say the least. And as you know, logos are crucial for boosting your branding efforts. We recommend discussing your business branding goals with a professional graphic designer or creative agency like BRANDING IS WHAT WE DO.
Reflect The Nature Of Your Company With Your Logo Design
Understand your brand and industry and then make sure that your logo design reflects that if at all possible…of course, you should always avoid cliche "clipart" and generic icons. You want to come up with a logo design that's not very complicated, but simple enough to showcase your ideas about the industry and products/services you want to sell.
Avoid cliche "clipart" and generic icons
If possible, try to reflect the nature of your business without getting too elaborate
Use the phycology of colors and tie it to your industry
Use The Right Colors For Your Logo Design
You don't want to use random colors in your logo design. Every color represents something and it generates a certain emotion or feeling and this is something that has been studied in depth by phycologists. Understand the properties and meaning of every color. And then you will be able to pick or combine the right colors based on your unique branding requirements. It will work great and the best part is that you can adapt and adjust it to your own requirements in a meaningful manner when you understand the perception and feeling each color promotes.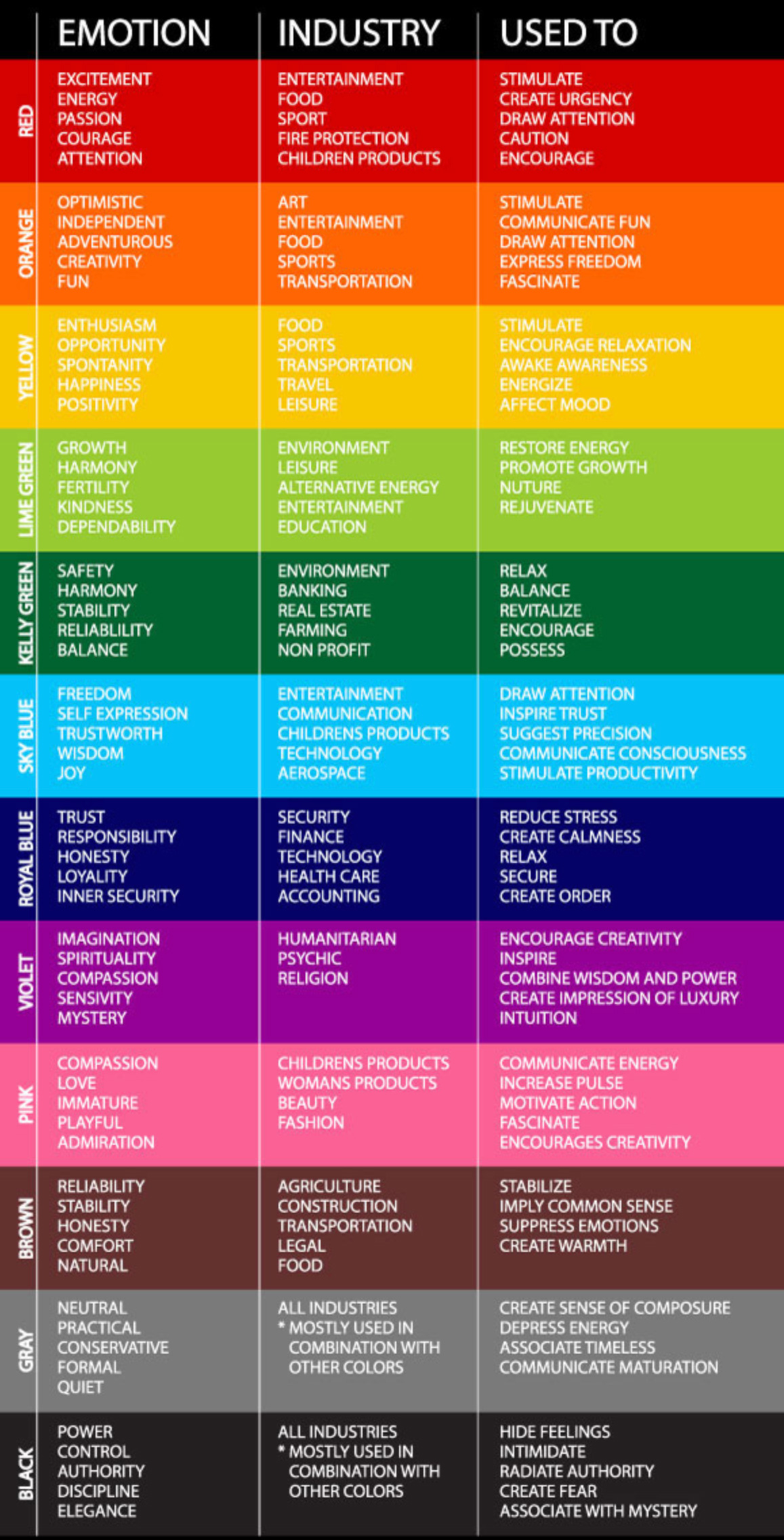 The Font You Choose Is Very Important In Logo Design
Most logos will also include text. That's why you need to think about what fonts you want to use. Finding a unique font is always interesting, because it helps set your company apart from the your competitors and same as the colors you choose, the fonts also create a different perception of your brand depending on which you choose.
There Are Many Types of Logo Designs
You can choose from a variety of logo design types, there's not just a single style or option. You have wordmarks, emblem logos, combination marks, mascot logos, pictorial marks, lettermarks or abstract marks. You just have to identify the meaning of each one of those and then actively focus on finding the one that suits your needs the most.
Simplicity Is Key To Great Logo Design
You don't want your logos to be overly complicated. Instead, you want customers to be able to connect with them fast and easy. That means making them unique and easy to connect with. Granted, it might take a little bit of time to achieve all results you expect. But it will totally be worth it and it has the potential to grow in meaningful ways.
---
Looking for a logo designer in Denver, Colorado? Contact BRANDING IS WHAT WE DO for professional graphic design and creative branding services.