From Stand Up Pouches and custom boxes and product label design, the options are endless.
---
After you've developed your product, but before you start selling it, you need to package it! You can begin by considering how your customers will be purchasing. Will it be on a retail shelf with other similar options? Is it an impulse buy? Will be mostly sold direct to customers online? Third-party online retailer? Your packaging needs will vary widely.
Let's go deeper into some of the possibilities.
Custom Label Design & Product Sleeve Design
For many products, a label or a printed sleeve is the only packaging needed, and there are a wide variety of options. Lush Cosmetics is famous for minimal packaging to reduce waste, and their use of a simple product sleeve like the one pictured achieves that goal. Similarly, Cravings by Chrissy Tiegen uses a sturdy custom cardboard sleeve that wraps around a product, in this case a heavy grill pan. On the other hand, your label might include a fold-out portion that lists ingredients, instructions, or other important details.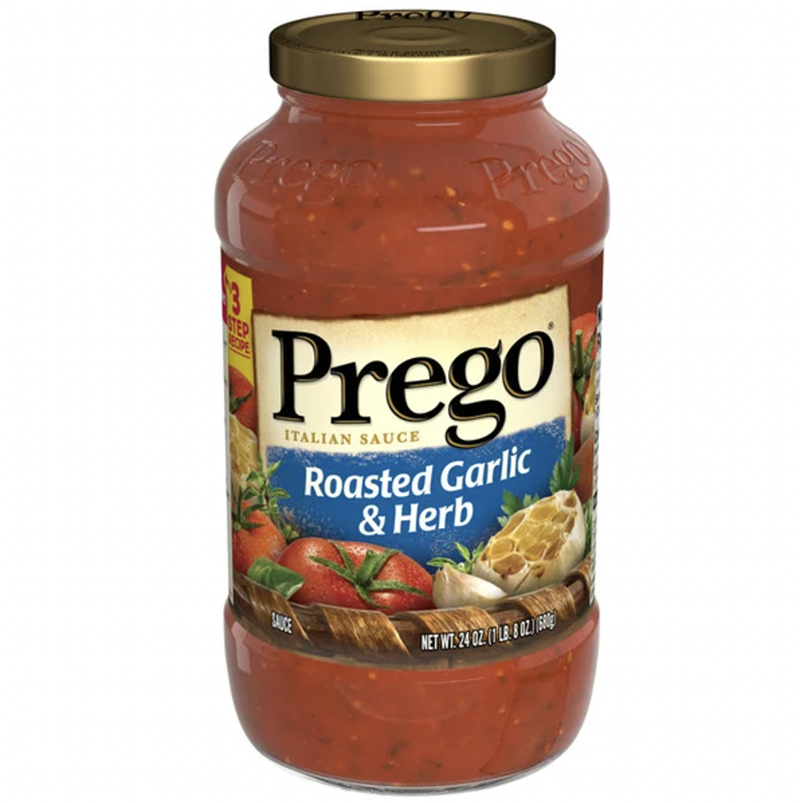 Custom Box Design for Retail Products. Hang Tags, Custom Pouch Design, Custom Mailer Boxes and More…
Another consideration is the process that your customers will complete as they purchase your product or service. Will you be selling to consumers, or to other businesses? If something is sold in a physical retail store, it might need a custom retail box design and hanging label or display card to grab attention on a shelf. Alternatively, if your product is sold online, you might consider shipping materials like custom boxes, tissue paper, or branded tape and stickers. Retail store Target makes use of more multiple branded materials to ship products purchased online.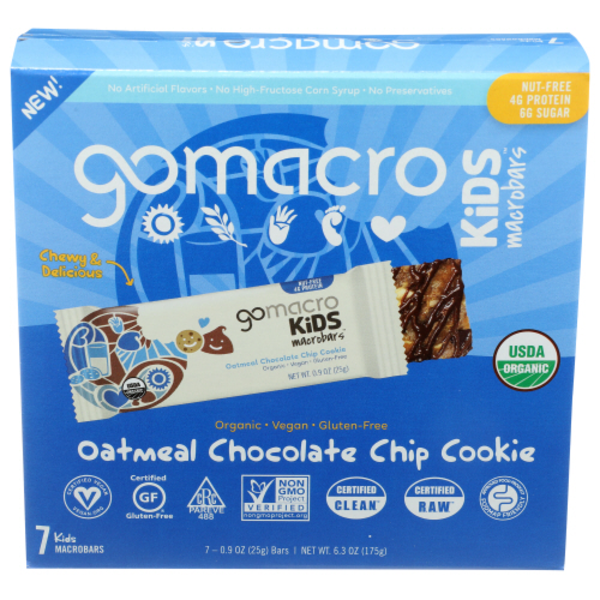 Bottle & Can Design; Custom Shrink Film Design and Printing for Beverage Products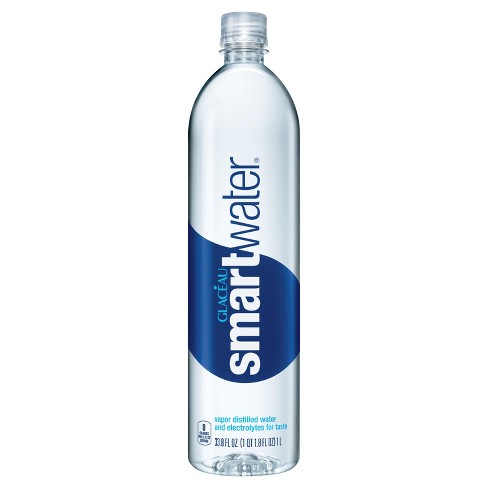 It can also be valuable to look at the packaging of similar products on the market- are there some standard packaging choices that you want to stick with, or would you rather stand out with out-of-the-box packaging? Does your package coincide with your company's personality and image? Packaging affects the perception of not only the product, but the entire brand. Make sure you send the right message to customers.
Professional Graphic Design, Brand Design and Printing for your Business and Products
BRANDING IS WHAT WE DO is a Denver, Colorado based graphic design firm with offices in downtown Denver and Miami, Florida to serve local clients; providing personalized attention to our client's branding projects that include comprehensive branding projects to simple project-by-project based design. We provide local graphic design services with no freelancers; our client works directly with out in-house team. Our services include:
Logo Design
Brand Strategy
Business Card Design & Printing
Website Design
Creative Marketing Material
Advertising Creatives
Brand Guide
Packaging Design & Printing
Book Cover Design